We might be getting a wave of better-looking Oculus Quest 2 video games
What you need to know
Meta Quest update v49 is now rolling out to all Meta Quest headsets.
A new Do Not Disturb mode comes alongside a new home environment and enhanced parental controls.
Games like Walkabout Mini Golf are already launching patches that take advantage of the performance boost with a 33% resolution increase.
If you're the owner of a Meta Quest VR headset, you know what a new month means. It's time for the next software update and, as usual, this one brings a host of new features with it alongside a previously promised performance upgrade for the Quest 2.
The clock speed boost that Meta announced in December (opens in new tab) is now being put to good use as developers have had time to test and implement the new speeds. While the latest Quest update only boosted the GPU performance by 7%, the actual increase in performance is greater than 7%.
As such, games like Walkabout Mini Golf — one of the best Quest 2 games (opens in new tab) — is rolling out a patch that upgrades performance and clarity on Quest headsets. In short, that means smoother play sessions and a 33% increase in resolution.
With Walkabout Mini Golf: Atlantis, the whole game is getting upgrades in performance and clarity for our Quest players especially—and you're going to need and want to update your Meta Quest OS. Check your settings today so that you're ready! pic.twitter.com/UfkgIP9k8NJanuary 24, 2023
see more
We've reached out to a few developers to find out what other games might be implementing upgrades like this, so stay peeled for more information as we receive it.
A new Do Not Disturb mode is the other new feature that's most exciting, letting you mute those annoying notifications when friends come online, send messages, or any other non-critical notifications appear. That means you should only see messages like "low battery" or "tracking lost" appear, which should qualify as emergencies.
Meta also announced in a blog post (opens in new tab) that the January v49 update for Quest brings about a new abstract home environment, new chairs and other places for your characters to "sit" at home and hang out, and even rotate while the UI is present. Previously, pulling up your Quest UI in Home would disable rotation.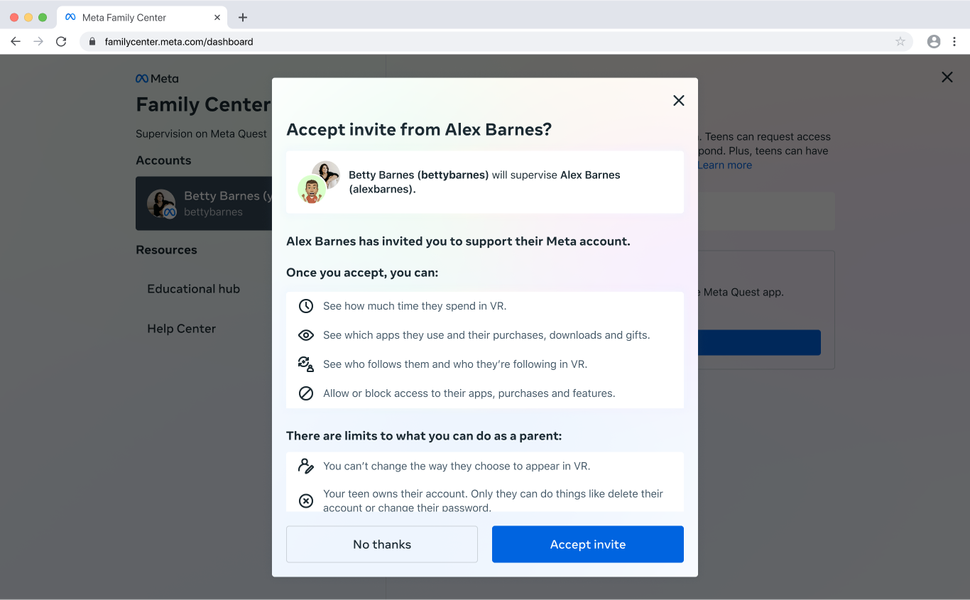 (Image credit: Meta)
Lastly, parents will be thrilled as Meta has added new parental control features and expanded the availability of parental controls to the Family Center (opens in new tab) web page. That also includes new invite behavior for adding kids to family accounts.
To see if you're already on version 49 (or can download it), put on your Quest headset, navigate to settings, system update, and tap the download button if it's available. Otherwise, you may already be on v49. You'll see the version number right there in the system update menu.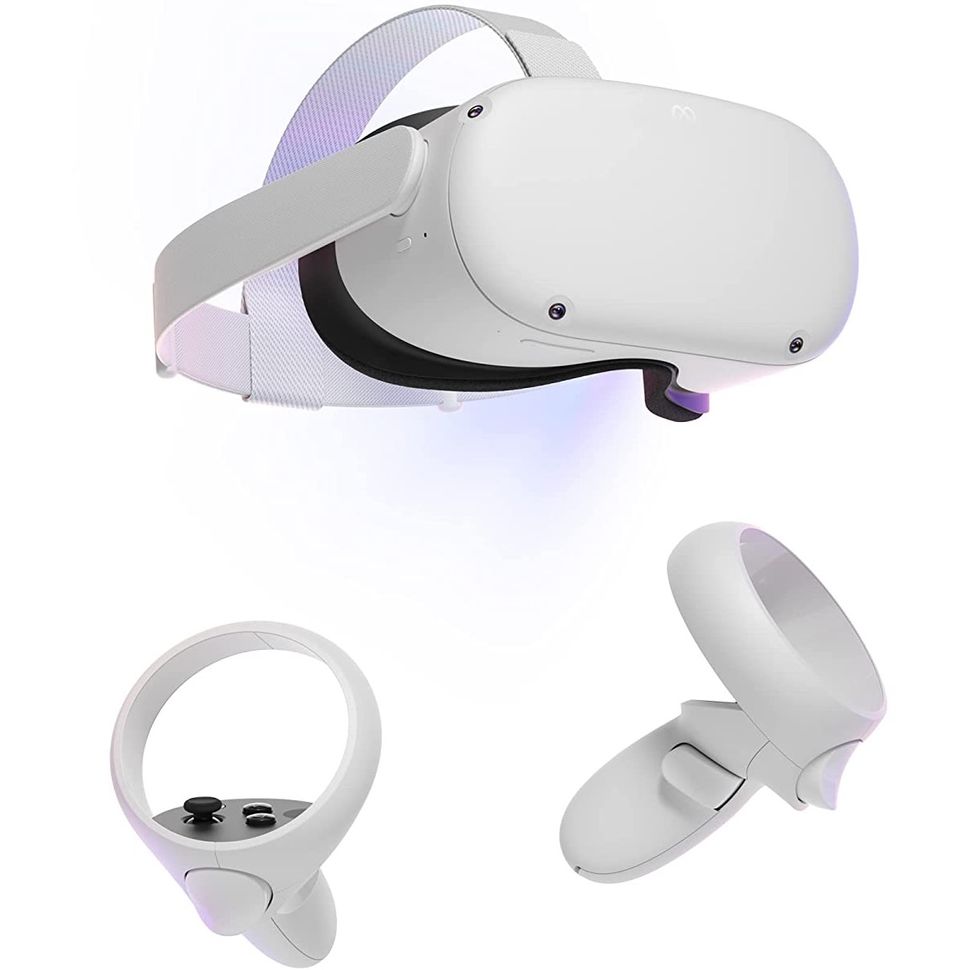 Get the best of VR with the Meta Quest 2, an all-in-one headset that works like a console and doesn't need a phone or PC to work. Strap it on and get playing today!